Follow my blog with Bloglovin
I don't care what people say- I love Miley Cyrus. She gets so much hate for basically everything and now that
she and Liam Hemsworth are getting married
I'm sure there will be plenty more haters all around. Personally, I have always LOOOOVED them as a couple. Their wedding will be amazing and I am dying to see what her dress will be, OMG. So I am taking the time to declare my love and appreciation for her & her style.
1. Her tattoos. Adorable and meaningful (for the most part)
2. Her body/body confidence. Anytime a semi clothed picture of her comes out everyone FREAKS OUT because she's a "slut." She decides to not wear a bra? Whatever. A little side boob never hurt anyone. Work it, Miles. If you got it, flaunt it, girls!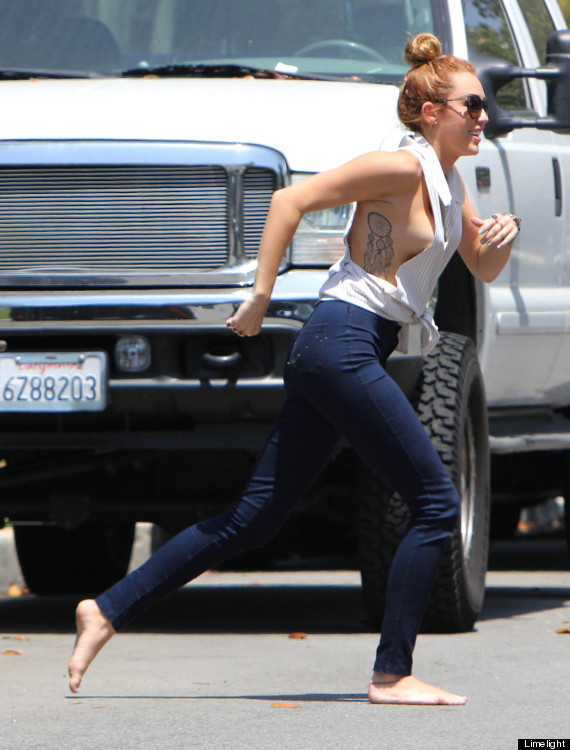 4. Her clothes. Just. Ugh.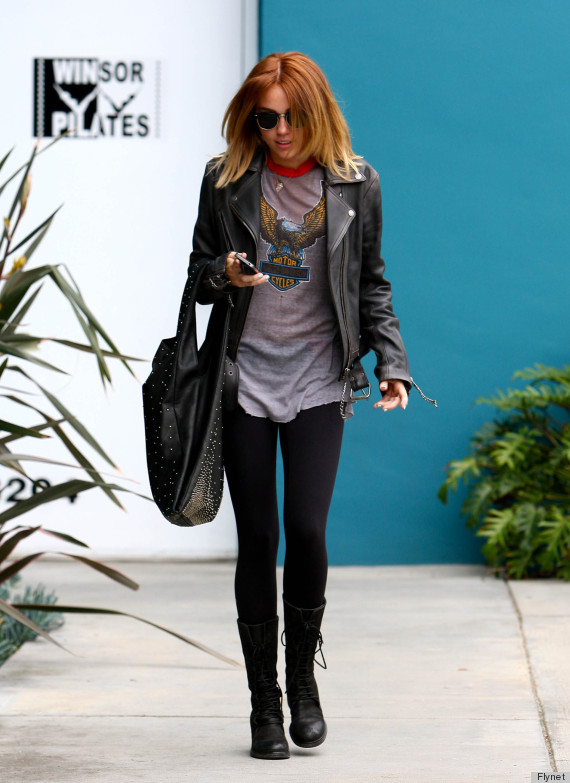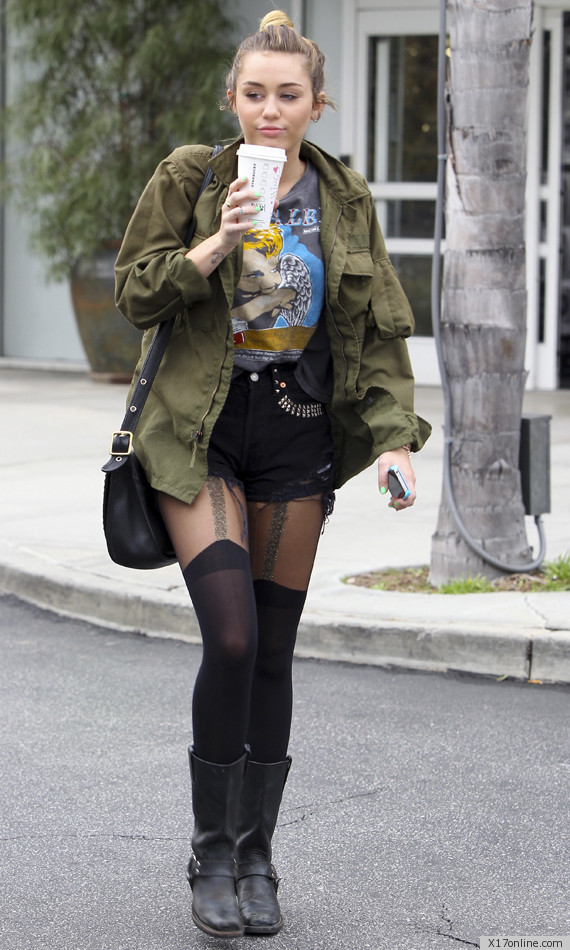 5. Her
BF
Fiance! (Thank you, Last Song)
6. Her music. I like it. Get over it.
xxxx